Description
User friendly silent controls
Night Arrow is easily operated by using the two function buttons (MENU and REC),
the unique wheel and a controller. With easy access to all controls, Night Arrow is
simple to use for both right- and left-handed hunters. In addition, Night Arrow
features a silent shutter, controller and buttons so you can hunt without disturbing
your surroundings.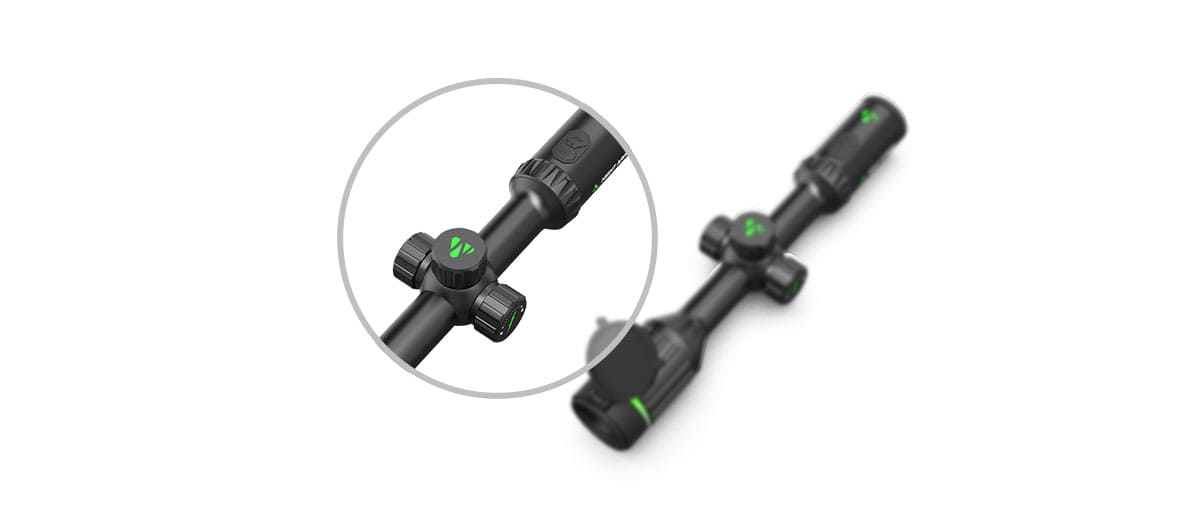 Long operating time
Night Arrow has strong built-in rechargeable battery to keep operating from dusk to
sunrise. Moreover, Night Arrow supports an external removable battery to increase
your hunting duration to more than 12 hours!
Ergonomic design